Dear PointPay family,
As yet another week draws to a close, it's time to reflect on the events that unfolded and the latest updates in our ever-evolving ecosystem!
Competitions
Let's kick off with the announcement of this week's Bug & Suggestions competition winner. Recognizing outstanding contributions to PointPay's development, we proudly award:
Congratulations! Your reward will be credited within the next few working days. We'd also like to share that these were the final Bug & Suggestions competition. Change is constant, and progress requires us to move forward. Over the past few competitions, we've witnessed fewer new ideas and nearly eradicated all bugs. This can mean only one thing—our development plans are set, and the bugs are nearly extinct. Stay tuned; we will soon unveil something fresh and equally captivating in the world of PointPay!
Furthermore, PointPay is currently hosting Trading competitions on the platform! You have the choice between two ongoing competitions: TURBO and QNT, or you can participate in both simultaneously! Just visit the competitions page, select the relevant asset, and confirm your participation. Then, engage in trading with that asset on the PointPay exchange and ascend the leaderboard to secure your prizes! The rewards for the winners are an enticing 5,000, 3,000, and 2,000 PXP for the first three places.

PointPay News
The week marked the end of September 2023. To commemorate the month's conclusion, PointPay hosted its traditional AMA session, featuring our CEO, Vladimir Kardapoltsev. During this live broadcast on our YouTube channel, Vladimir summarized the highlights of September, shared the latest news and events, and unveiled forthcoming changes and plans for PointPay. Moreover, he provided detailed answers to many user queries. It was an incredibly informative and engaging session - we highly recommend watching the recording!

In addition to the September recap, PointPay has released the Q3 Update. This comprehensive article encapsulates all the significant milestones achieved by the company in the third quarter of 2023, which has been an eventful period! Updates to the platform, novel features and functionalities, expansion into new geographical territories, rankings, the introduction of new cryptocurrencies, and future plans are comprehensively detailed in the PointPay Q3 Update.
The update is now accessible on the PointPay website's blog section—don't miss out!

On Monday, September 25th, PointPay introduced a new asset - Quant (QNT). This token emerged as the victor in a user vote conducted on X and Telegram. Among the multitude of choices, QNT proved to be the most captivating for PointPay users. Congratulations to this token and everyone who contributed to its listing on PointPay! You can now securely buy, sell, trade, and store this cryptocurrency within our ecosystem!

Given the enthusiastic response to the vote and the subsequent token listing, we've decided to continue this initiative. This week, we launched a fresh vote where users decided which of four assets should be listed on PointPay. The contenders included: Aave (AAVE), Lido DAO (LDO), Injective (INJ), and Synthetix (SNX).
In a highly competitive race, Aave (AAVE) emerged as the winner! This asset will soon be available on the PointPay platform.

Cryptocurrency News
This week, the cryptocurrency world treated us to several noteworthy developments. First and foremost, PayPal has filed a patent for a unique NFT purchasing and transfer system. The standout feature is the reduction of network load by shifting transactions off-network. This innovative approach aims to minimize transaction delays and costs.
This represents just one facet of the company's multifaceted approach. Earlier, it was revealed that PayPal is collaborating with Crypto.com and Paxos to create a preferred exchange for settlements in PYUSD.

Additionally, financial behemoth HSBC has taken a significant stride towards embracing cryptocurrencies. In a recent announcement, the company revealed that its clients can now settle their loans using five different cryptocurrencies: BTC, ETH, XRP, SHIB, and DOGE. This not only provides convenience for crypto asset holders but also underscores HSBC's keen interest in digital assets. The inclusion of SHIB and DOGE among the accepted cryptocurrencies adds an intriguing dimension to this development.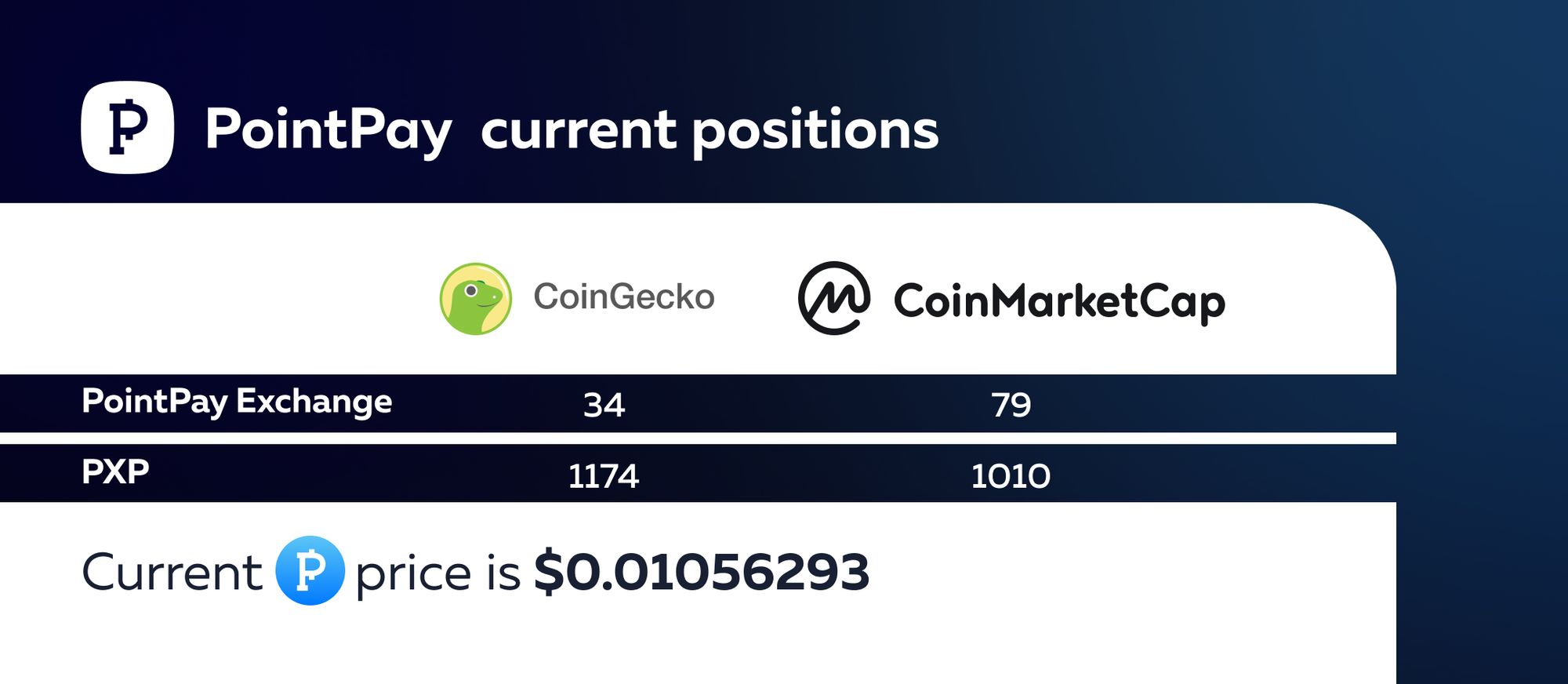 ---
🔥 Buy PXP tokens on Bittrex: https://bit.ly/32VWsci
🔥 Buy PXP tokens on Bitrue: https://bit.ly/3JEreHu
🔥 Buy PXP tokens on WhiteBIT: https://bit.ly/3qJrjRH
💰 Earn up to 7% yearly with PXP staking program in PointPay Bank: https://pointpay.io/staking
💡 Check PointPay Live-Roadmap (PointPay development in real-time): https://pointpay.io/live-roadmap/
🏦 Remember, we are PointPay, and we are beyond banking!