Here's your weekly update on the latest developments in the crypto world and some exciting news from PointPay.
AAVE Listing on PointPay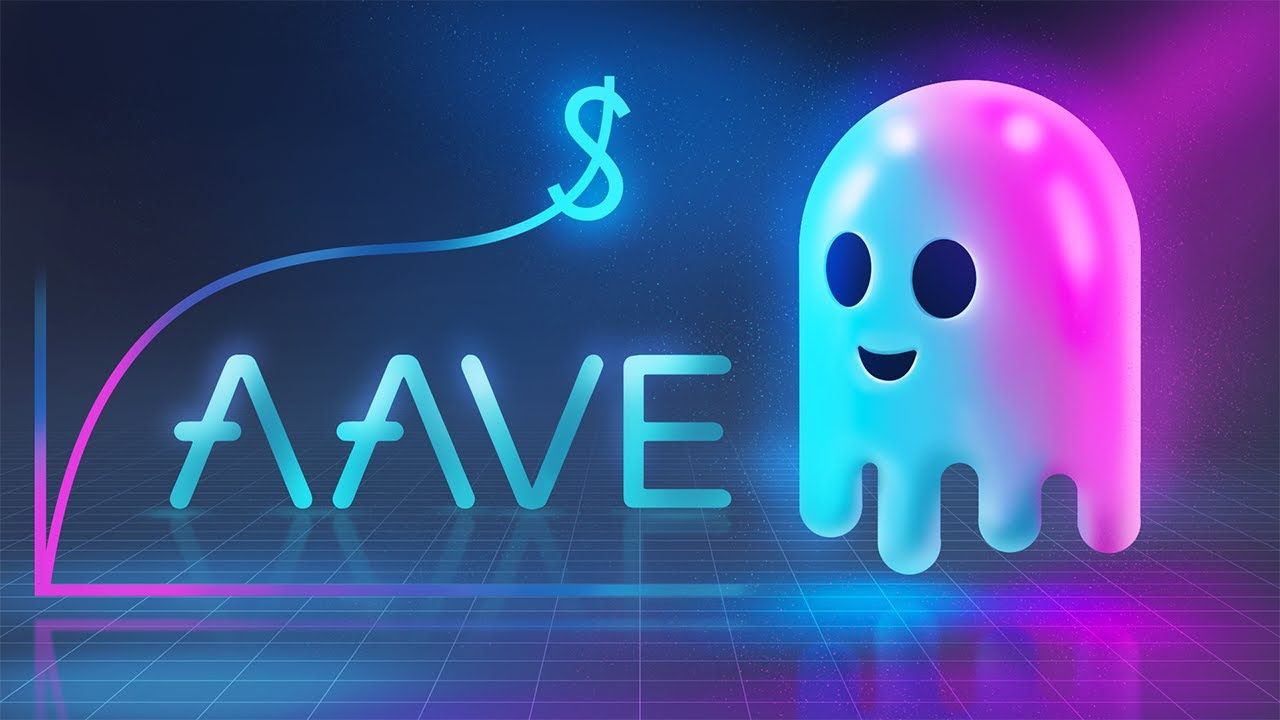 We are thrilled to announce that PointPay has listed the AAVE token on our platform. AAVE is a prominent DeFi token that has gained significant attention in the crypto space. AAVE is a decentralized lending platform that allows users to earn interest on their deposits and borrow assets without the need for traditional intermediaries like banks.

To provide you with a brief overview of AAVE, please refer to [Investopedia's article on AAVE](https://www.investopedia.com/what-is-aave-6823617). This article offers a comprehensive insight into AAVE's features and how it operates within the DeFi ecosystem.

Crypto News this Week

Tether Appoints Paolo Ardoino as CEO

Tether, the issuer of the world's largest stablecoin, is undergoing a leadership change. Paolo Ardoino, who has been Tether's Chief Technology Officer since 2017, will take over as CEO in December 2023. This transition reflects Tether's commitment to exploring new business operations, including peer-to-peer communications, renewable energy, resilient data storage, and Bitcoin mining. It also marks the company's expansion into different areas while maintaining a focus on innovation and growth.

USDR Depegging Drama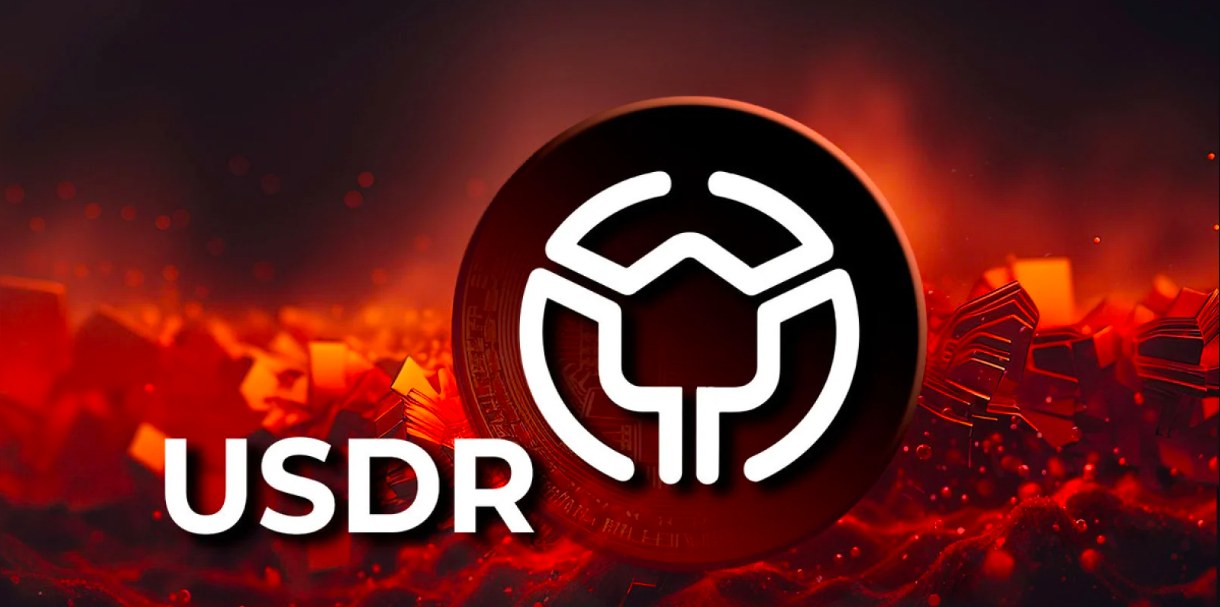 The USDR stablecoin recently depegged from the dollar due to liquidity issues, causing its value to plummet to $0.53. During this crisis, a trader swapped 131,350 USDR for exactly 0 USDC, resulting in a complete loss of their investment. This event serves as a reminder of the volatile nature of crypto markets and the importance of careful decision-making in times of crisis.

Caroline Ellison Testimony in SBF Trial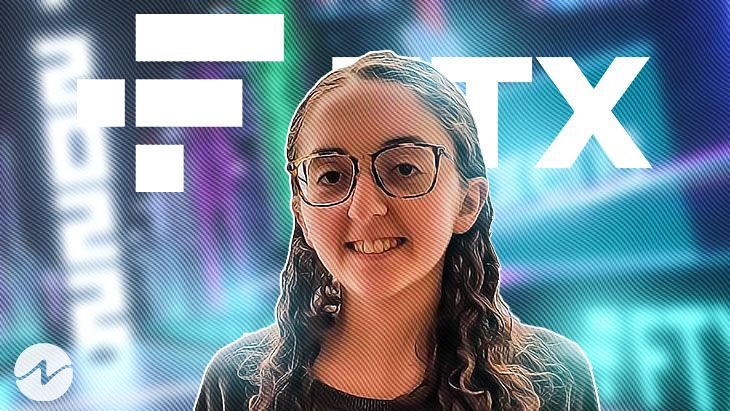 In the ongoing trial of Mr. Bankman-Fried, former FTX executive Caroline Ellison testified that her former boss's risky strategy led to the loss of billions from customers. FTX, once one of the world's largest crypto trading platforms, went bankrupt in November, with over $8 billion reportedly missing. The prosecution alleges that these losses were a result of Mr. Bankman-Fried's actions, including using customer funds for personal purposes. Ms. Ellison, a key figure in the case, pleaded guilty to related charges and is now providing crucial testimony about the downfall of FTX.

We will continue to keep you updated on the latest developments in the crypto world and any further developments here at PointPay. Thank you for your ongoing support.
---
🔥 Buy PXP tokens on Bittrex: https://bit.ly/32VWsci
🔥 Buy PXP tokens on Bitrue: https://bit.ly/3JEreHu
🔥 Buy PXP tokens on WhiteBIT: https://bit.ly/3qJrjRH
💰 Earn up to 7% yearly with PXP staking program in PointPay Bank: https://pointpay.io/staking
💡 Check PointPay Live-Roadmap (PointPay development in real-time): https://pointpay.io/live-roadmap/
🏦 Remember, we are PointPay, and we are beyond banking!